Spay Neuter Hotline


Tens of thousands of unwanted animals die in Arizona shelters each year. That number has decreased since ADLA's predecessor started the Spay Neuter Hotline in 1991. But it is still too high.
ADLA believes th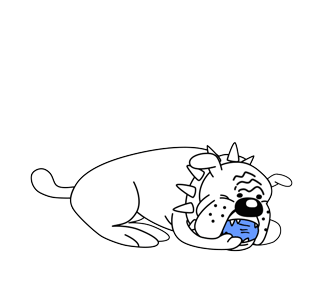 at many problems that confront companion animals are a result of companion animal overpopulation. That is why virtually all of our resources for companion animals are devoted to the Spay Neuter Hotline.
Click here for information about low cost spay neuter options for pets throughout Arizona.
Click here for information about outdoor cats.
Have questions about spay/neuter? Check our FAQ page.